Moulin Rouge Boots
Regular price
Sale price
$89.00 USD
Unit price
per
Sale
Sold out
Material: PU Latex 
Make sure you choose the right size before placing an order.

How to choose the right size?
Please measure the length of your feet from toes to heel while wearing a sock of medium thickness.
Select one size larger (+0.5) if:
Your measurement is halfway between sizes.

Your foot is wider or thicker than average.
Please feel free to contact us if you have any questions regarding sizing. 
Note: Please wear a heels protector before dancing to prevent scratches & damage to the heels. 
What happens after you placed an order:
Step 1. You place your order (Choose the right sizing)
Step 2. The order goes into production
(production takes up to 3 days)
Step 3. Products out for delivery
Step 4. Thank you for reducing waste!
Share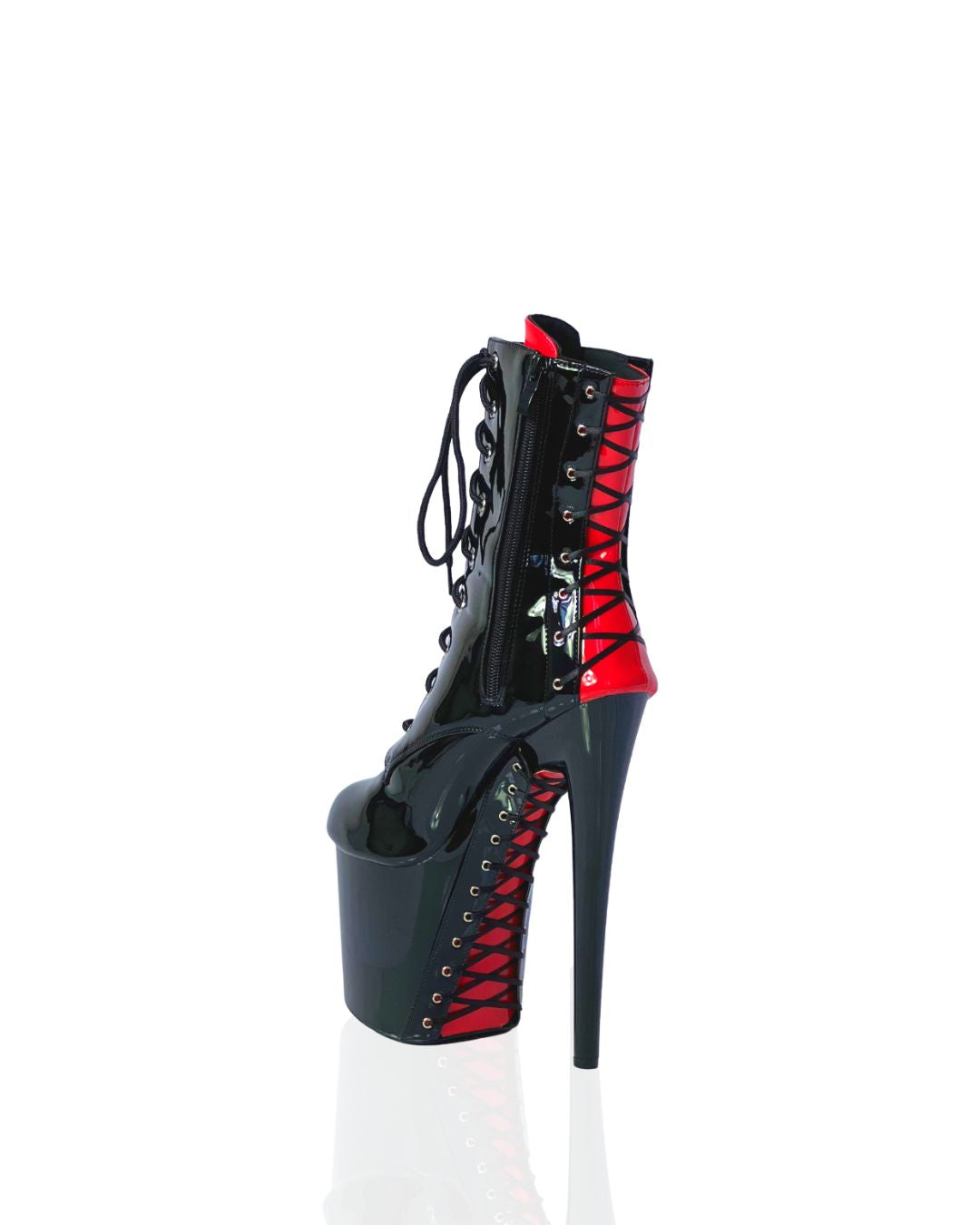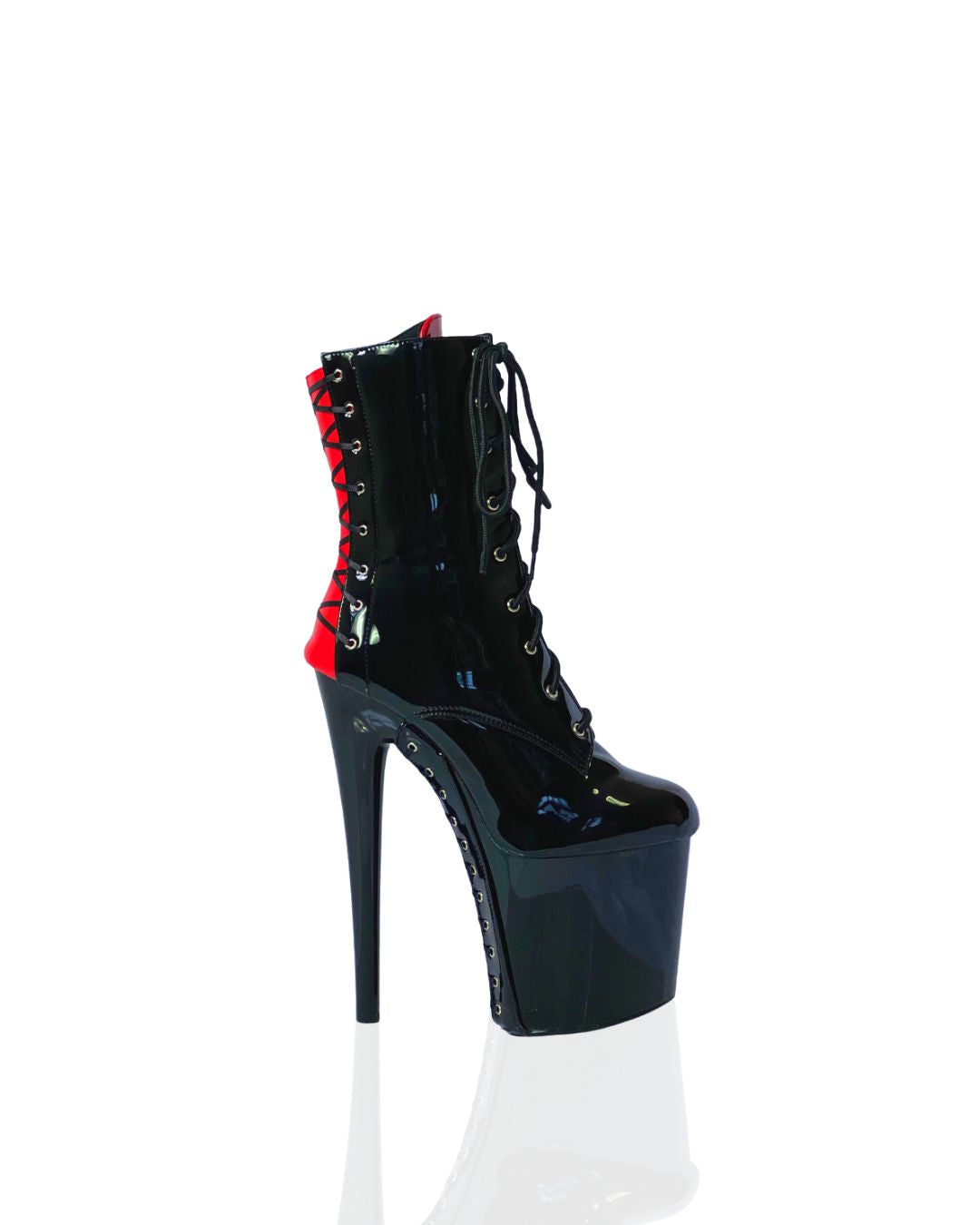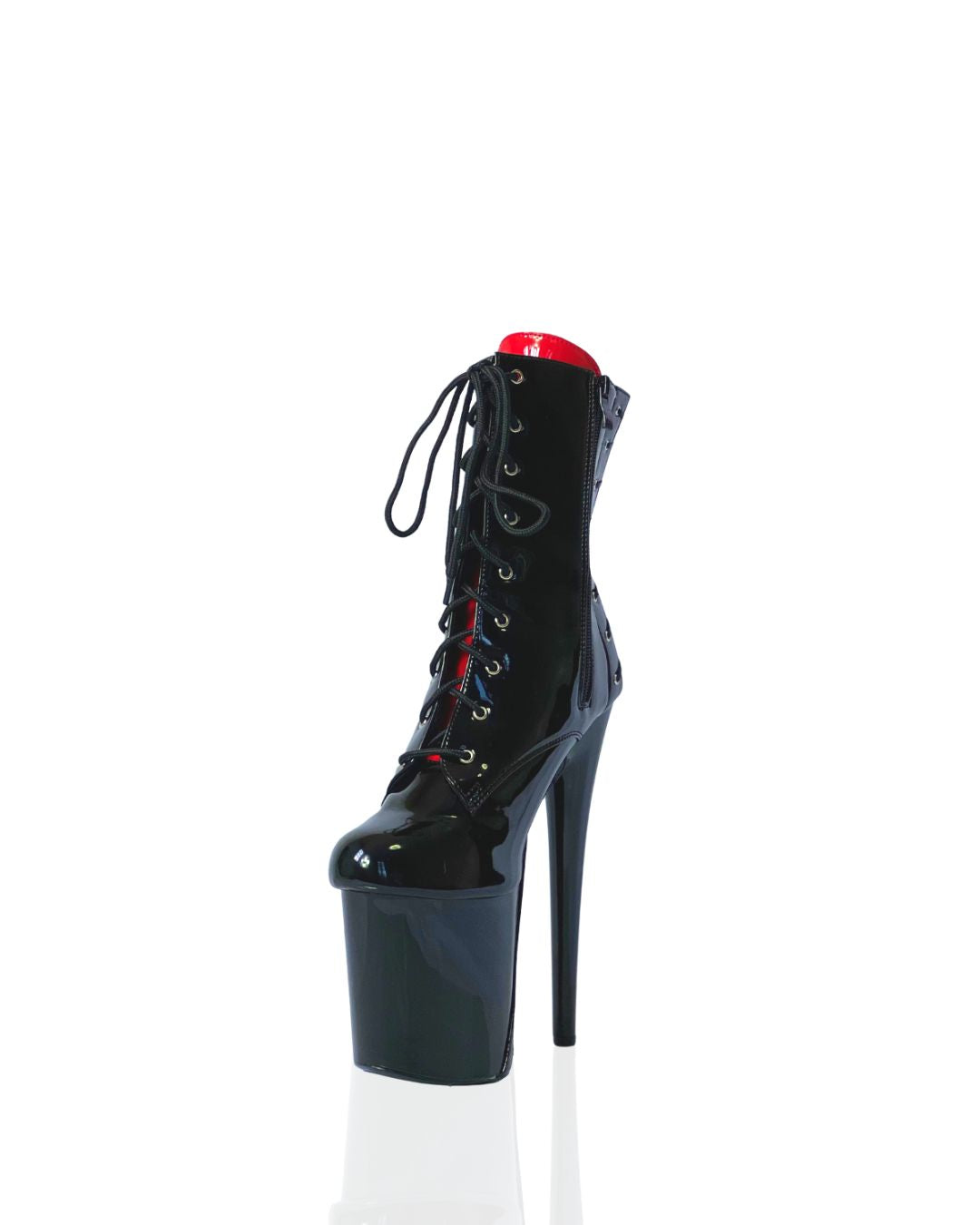 Women's Size Chart:
US 5      : 8.5   inches | UK 3    : 21.5 cm
US 5.5   : 8.75 inches | UK 3.5 : 22    cm
US 6      : 8.87 inches | UK 4    : 22.5 cm
US 6.5   : 9.06 inches | UK 4.5 : 23    cm
US 7      : 9.25 inches | UK 5    : 23.5 cm
US 7.5   : 9.37 inches | UK 5.5 : 23.8 cm
US 8      : 9.5   inches | UK 6    : 24    cm
US 8.5   : 9.68 inches | UK 6.5 : 24.5 cm
US 9      : 9.87 inches | UK 7    : 25    cm
US 9.5   : 10    inches | UK 7.5 : 25.5 cm
US 10    : 10.2 inches | UK 8    : 26    cm
US 10.5 : 10.3 inches | UK 8.5 : 26.5 cm
US 11    : 10.5 inches | UK 9    : 27    cm
US 11.5 : 10.7 inches | UK 9.5 : 27.5 cm
US 12    : 11    inches | UK 10  : 28    cm
For men sizing, kindly contact us at hello.thesoulheeling@gmail.com